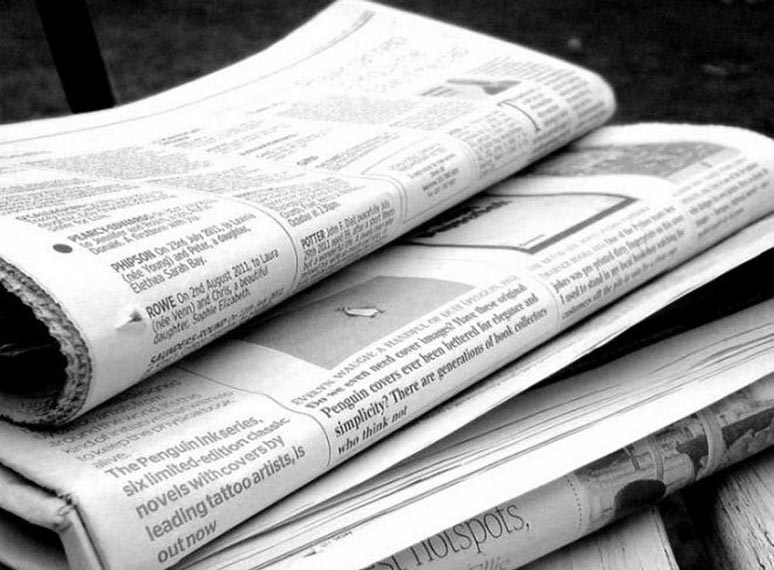 My life as a journalist unofficially started in 1977, when I entered Scarborough College at University of Toronto. Not wanting to sit on the sidelines as I had done in high school, I joined the college newspaper, Balcony Square, writing a weekly column.

The opinion column continued during my four years at university. In 1980, I was also elected to the first board of directors at The Varsity, the university's student newspaper, where I gained some insight into the administrative side of the business.

However, with university swiftly drawing to a close, I was left with a major decision to make. What to do next!

Fortunately I heeded the wise words of my mother and enrolled in Sheridan College's journalism program for the 1981-82 school year.

It proved a fascinating year, providing me with the necessary tools to begin my career. While there, I sold my first freelance article to the Oakville Beaver and did some freelance work for The Canadian Jewish News.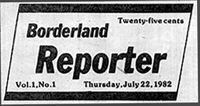 In May 1982, I responded to an ad in the Globe & Mail for the position of News Editor at a weekly newspaper in a small Saskatchewan town called Coronach. Much to my surprise, I got the job and headed to Saskatchewan.
I stayed in Coronach until early 1983, when I accepted a position at The Battleford Telegraph in The Battlefords.

After a year there, I was let go by the publisher. With nowhere to turn, I came home to Toronto.
Soon after I returned home, I decided to cover a community meeting and freelance the story to a number of newspapers. The meeting involved a group of Downsview residents who were opposed to plans to build a domed stadium at the Downsview Airport. (The stadium was eventually moved downtown and named SkyDome.)

The Canadian Jewish News bought the story in late winter 1984 and soon after I became a freelance reporter for the paper.
In June 1984, I happened to be helping out at the paper, when I was asked if I would be interested in a job there as a reporter.
I jumped at the chance and for the next five years, covered a variety of beats, as well as helped out in production and was responsible for their annual North of Steeles supplement.
In 1989, I applied for and got the job of assignment editor, which was quickly expanded to news editor, when I became responsible for not only assigning copy, but also for layout of the weekly paper.
In 1998, the newly created position of Internet Editor was added to my job title when The CJN launched The CJN Internet edition.
It all came to a sudden stop on June 11, 2014, when I met with the acting general manager and editor. Basically, I was informed that they were reorganizing the department and that my services would no longer be needed.
There you have it in a nutshell.